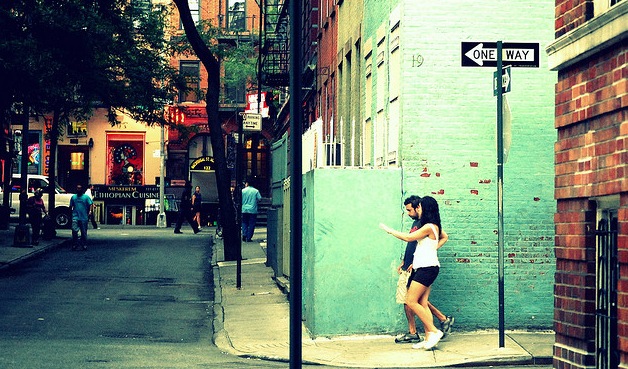 Every year I report about my "Weekendhotel" finds while abroad (see previous reports "waar zit Weekendhotel deze zomer?"). This year I was in New york (yes again) this time I spotted this hotel (trend) which I really like.
Its an upscale "hostel style" hotel in a trendy part of New York "The Bowery house". So what do you get? shared rooms with bunk beds but with 300 thread count sheets. Shared bathrooms but with spa like products and Ralph Lauren towels, the list goes on.
It has an 90 to 100% occupancy rate (according the New York Times) and is favorite of young European tourists and (some) fashion models.